Commercial Lighting Contractor in Buffalo, NY
It takes a lot of lighting to brighten up a workspace. That's why it's no surprise that lighting an entire commercial building can be extremely costly. Energy costs are more expensive now than ever before. That's why now is the perfect time to go green and install energy-efficient lighting.
Commercial Lighting Solutions is a commercial lighting contractor in Buffalo, NY that provides affordable maintenance, repairs, and installation services throughout Western New York. Our cost-effective lighting solutions can help save your company up to 50% on your energy bill. We utilize the latest in energy efficient lighting technologies to provide you with lighting that will remain bright and running its best for longer than the average bulbs.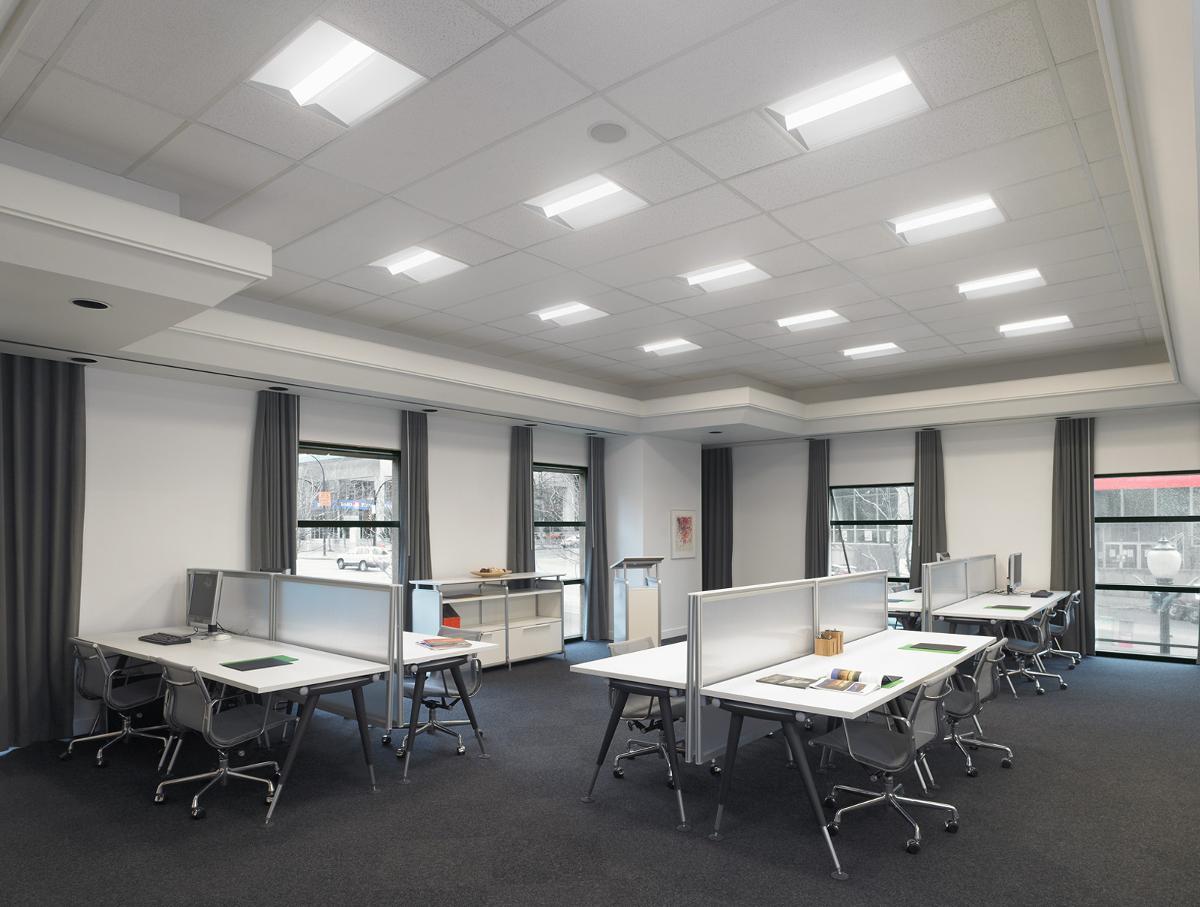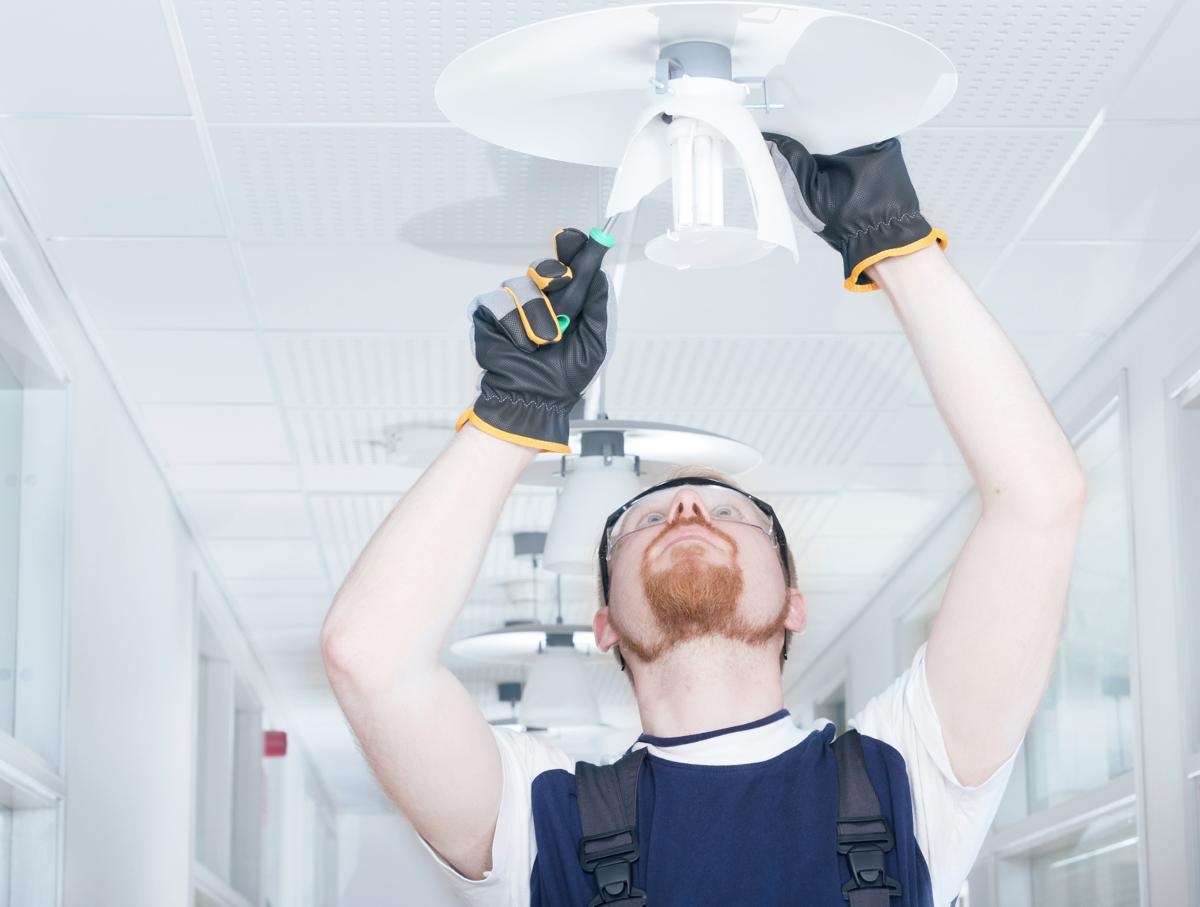 Contact our energy efficient lighting contractor today!
Since 2006, Commercial Lighting Solutions has been the first in line when it comes to replacing commercial and industrial lighting. Whether your current lighting system needs a repair or you want to do a complete lighting overhaul, we're here for you. Our services are all done in a timely and efficient manner so you can get back to enjoying your space in no time at all.
You'll be amazed at how much money this simple change will save you over the course of a few years. Make the right decision for your company and install energy-efficient lighting solutions at your property.
Call Commercial Lighting Solutions to schedule your lighting service today!
Why Commercial Lighting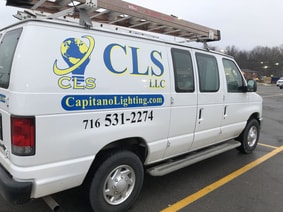 To offer you the most economy and flexibility, we customize all of our regularly scheduled maintenance programs to match your requirements. Our highly trained, certified technicians are available when you need them for repairs and re-occurring maintenance. Best of all, because we specialize, you save money! So relax and leave your lighting to Commercial Lighting Solutions.
Our clients include:
Office buildings
Retail stores
Warehouses
Industrial spaces
Grocery stores
Schools/Universities
Banks
Car dealerships
Multifamily buildings
Apartment buildings
Condos
Hotels
Recreational facilities
Arenas
Museums