LED Retrofitting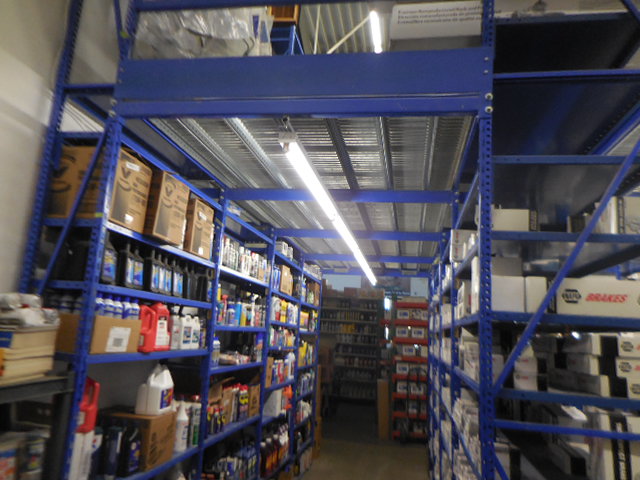 One of the most effective ways to improve the energy efficiency of your business or building is through retrofitting of your lighting. As lighting systems continue to rapidly develop, newer systems have become increasingly effective in delivering more illumination by using less wattage. If you find yourself needing to replace a large portion of the lights in your building or have inherited an old lighting system, you should consider the benefits of LED retrofitting. The energy savings can typically repay the cost of the retrofit in as little as 3 years, while also lowering maintenance fees from frequently replacing lights.
Professional Lighting Contractors
At Commercial Lighting Solutions, our professional team is highly experienced with retrofitting lighting systems. We have our own fleet of equipment and highly trained staff, enabling our team to provide quicker solutions for businesses across Buffalo without the additional overhead costs of a larger corporation. We will help you assess the need for new lighting and determine the benefits you can receive. Being experienced contractors, we also have the knowledge and expertise to help you secure additional energy credits that come with upgrading your lighting fixtures and ballasts through a retrofit. Working with our team, you'll find a retrofit to be a seamless experience!
Contact Us Today
If you would like to save money on lower energy bills, contact Commercial Lighting Solutions to schedule LED retrofitting today!