Commercial Lighting Maintenance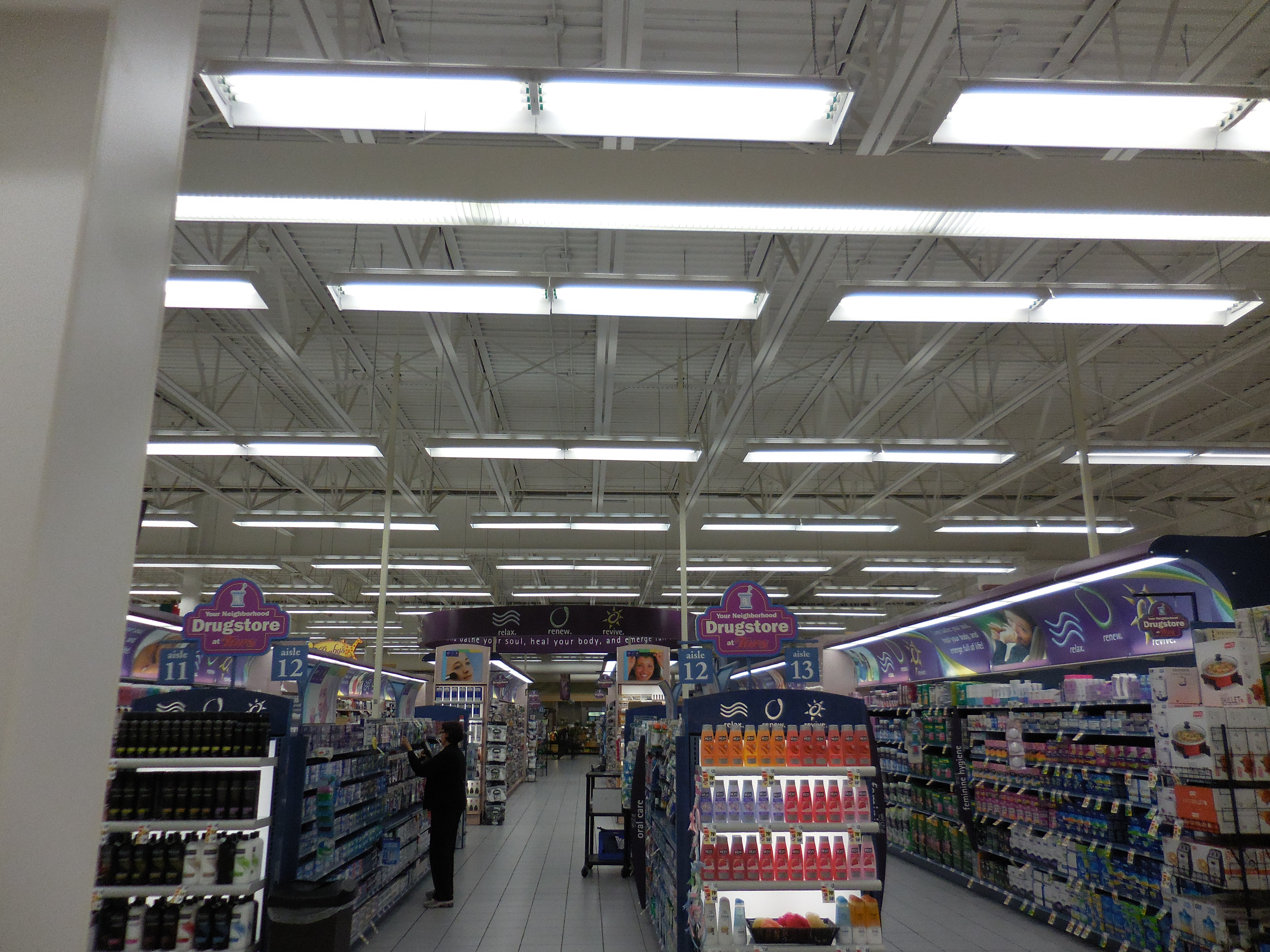 Although lights last for a long time, sooner or later a bulb burns out and needs to be replaced. At Commercial Lighting Solutions, our team is fully equipped to get your lighting fixed. We have all the proper tools and replacement fixtures at our disposal, making it easy to get the job done quickly. Whether you need service indoors or outdoors, our team is ready to help and keep the lights on at your property.
Scheduled Preventative Maintenance
While we are here to help with any emergency lighting repairs you need, we also provide scheduled programs to help extend the life of your lights and reduce unexpected problems. Our scheduled maintenance gives you a better idea of the condition of all your lights as we conduct lighting inspections regularly and replace any broken lights as we need to. Each of our plans is designed to be flexible to accommodate your needs and schedule.
Contact Us Today
If you need help with fixing your lights, contact Commercial Lighting Solutions to schedule lighting maintenance services today! We are ready to help you repair any emergency outages so that your business runs smoothly!