Ballast Installation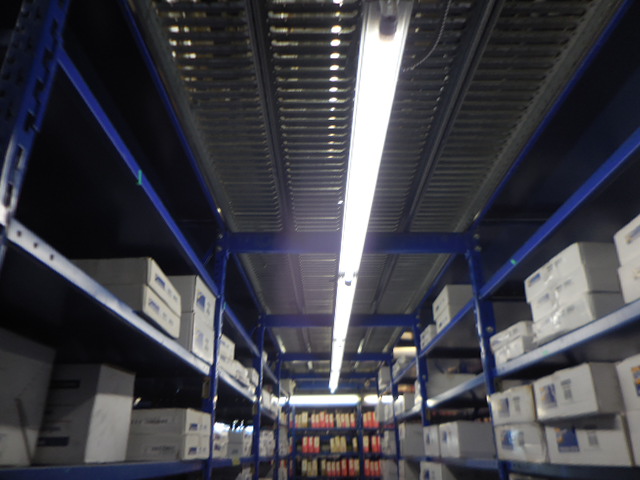 While fluorescent lights can last for a long time and save your business energy, they do have a limited lifespan that can be impacted by a variety of conditions. Before you go get new lightbulbs, there is a large chance that the ballasts are the cause of lights flickering or not turning on. To get a full understanding of what the issue is with your lighting, a professional lighting contractor can inspect all your lights and find existing problems and prevent future issues from arising.
When Should You Change Your Ballasts?
The most common problems you will encounter with fluorescent lights are humming sounds or flickering, which can signal the need for some type of repair. While it may seem like the bulb is the problem, there are also many cases where the external ballasts are to blame. Changes in moisture and temperature can greatly affect ballast performance, which can then affect how much voltage is regulated into the actual bulb. Dysfunctional ballasts can be identified by the swollen casing and burn marks around the bulbs. Additionally, the wiring may be faulty and the ballast may not be broken. Regardless of the condition, a professional lighting contractor can determine the issue and resolve it correctly to get your lights working optimally again.
Contact Us Today
If you need help with installing new light ballasts, contact Commercial Lighting Solutions to schedule a consultation today!
Our clients include:
Office buildings
Retail stores
Warehouses
Industrial spaces
Grocery stores
Schools/Universities
Banks
Car dealerships
Multifamily buildings
Apartment buildings
Condos
Hotels
Recreational facilities
Arenas
Museums