LED Energy Tax Credits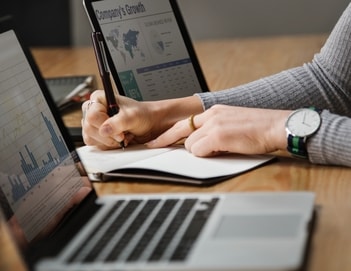 Switching from less efficient lighting to LED lighting can lead to significant energy savings with tax credits at the local, state or federal level. Government agencies understand how beneficial lower energy usage is to the community and environment, helping to prevent outages and lower dependency on fossil fuel energy generation. Energy tax credits can help lower the initial investment for the lighting in your business.
What Tax Credits Are Commercial LEDs Eligible For?
Depending on the scope of your project, there are different levels of financial incentives available for your business. To determine your eligibility, the assistance of an experienced consultant is beneficial. Governmental organizations must be able to clearly determine whether your application contains all the correct information to receive the allowable aid. Our teams wor different levels of incentive programs including the FlexTech Program in New York State and National Grid's Tiered Incentive program. We can help you with the application process to make sure every part of your program is accounted for.
Contact Us Today
If you need help with fixing your lights, contact Commercial Lighting Solutions to schedule a consultation today! We are happy to help you learn about all the benefits of commercial LED light isntallation your business can experience in Buffalo!
Why Commercial Lighting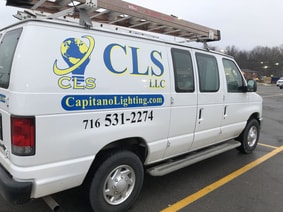 To offer you the most economy and flexibility, we customize all of our regularly scheduled maintenance programs to match your requirements. Our highly trained, certified technicians are available when you need them for repairs and re-occurring maintenance. Best of all, because we specialize, you save money! So relax and leave your lighting to Commercial Lighting Solutions.
Our clients include:
Office buildings
Retail stores
Warehouses
Industrial spaces
Grocery stores
Schools/Universities
Banks
Car dealerships
Multifamily buildings
Apartment buildings
Condos
Hotels
Recreational facilities
Arenas
Museums