Light Energy Audits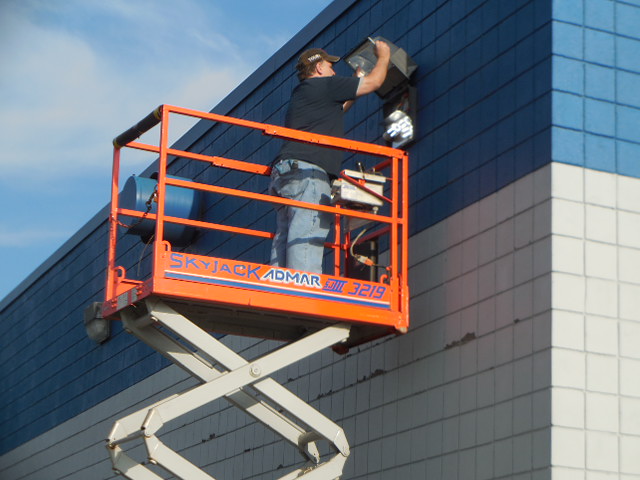 Conducting energy audits are one of the most effective ways to make adjustments to your utility bills and save your business on overhead costs. By bringing a lighting consultant, you will be able to identify current energy usage throughout the day and develop a comprehensive plan to address any problems with lighting throughout your property. As a result of an audit, we will provide you with a list of suggested changes, costs of repairs or installations and potential savings and the projected return on investment.
How Much Can A Business Save With An Audit?
This depends on the existing lighting your business operates. However, businesses can save hundreds to thousands of dollars a year by following suggestions from lighting audits. Our team will pinpoint ways to use less energy when possible and discuss ways to save money on group relamping or retrofitting services. You will find an easy to understand report that details your current energy usage and projected savings. Lastly, we can also identify ways you can make improvements with the help of government tax credits in an effort to make your business more energy efficient.
Contact Us Today
If you need help conducting an audit and making your business more efficient, contact Commercial Lighting Solutions to schedule a consultation today! We are happy to help you earn significant savings for your overhead costs in Buffalo and beyond!
Our clients include:
Office buildings
Retail stores
Warehouses
Industrial spaces
Grocery stores
Schools/Universities
Banks
Car dealerships
Multifamily buildings
Apartment buildings
Condos
Hotels
Recreational facilities
Arenas
Museums